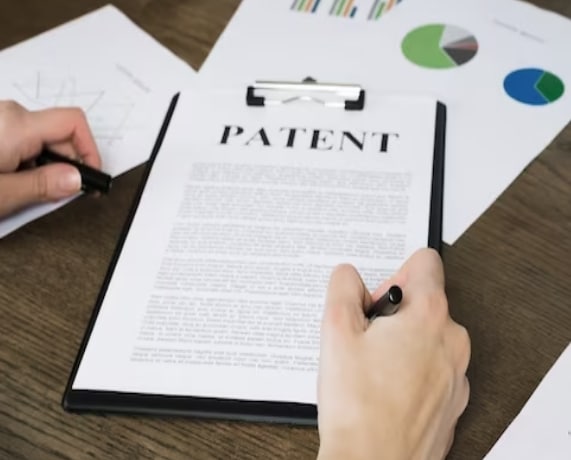 The patent procurement process begins with conducting a disclosure interview with the inventor(s). If you are in the Bay Area, then we prefer to meet in person to conduct this interview. The disclosure interview can be thought of as a two-step process.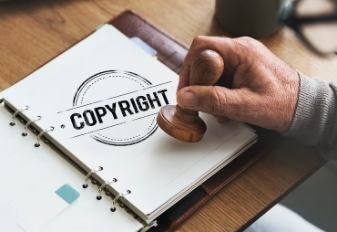 Representation in the Northern District
We have a passion for helping clients establish their ownership of an invention and protect their intellectual property rights. We offer our clients extensive experience in the Northern District of California with patent prosecution and litigation.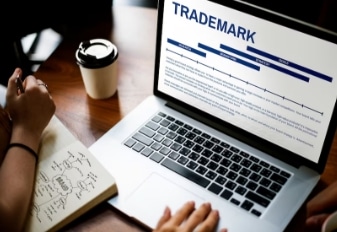 File a Trademark for Amazon Brand Registry
Amazon is an essential marketplace for e-commerce. Fortunes can be made on Amazon, but unfortunately, tremendous sums can also be lost. It's a competitive place. You can be sure that if your business achieves significant success in selling goods on Amazon.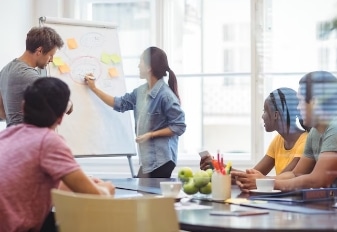 Patent Portfolio Analysis
Patent portfolio analyses are the foundation of a vigilant and lasting business growth strategy. Through a thorough analysis of your patent portfolio, and research in your market's competitive landscape, we can help you identify the most valuable patents in your portfolio.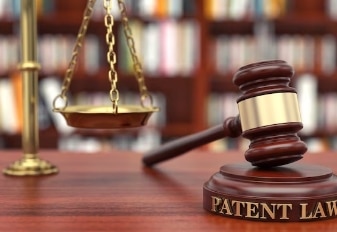 We have a passion for helping our clients establish ownership of their invention, and protecting their intellectual property rights. Being accused of patent infringement or confronting a declaratory judgment challenging your patent's.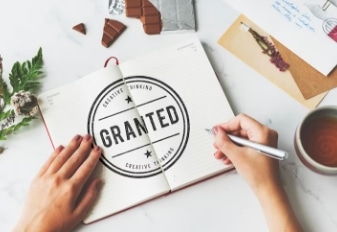 Trademarks are essential parts of any business's sustained growth. Strategic investigation and consultation on the ideal trademark can save you from legal troubles brought by entities with similar names who may feel you are leveraging their brand.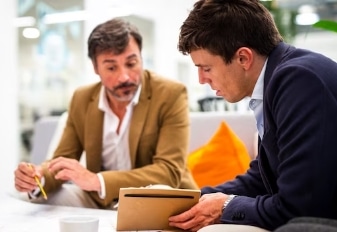 Not sure how to proceed with your IP strategy? Most companies either seek patents too aggressively or without a clear strategic vision for growth. We will work together to go through your current intellectual property portfolio, and research and development.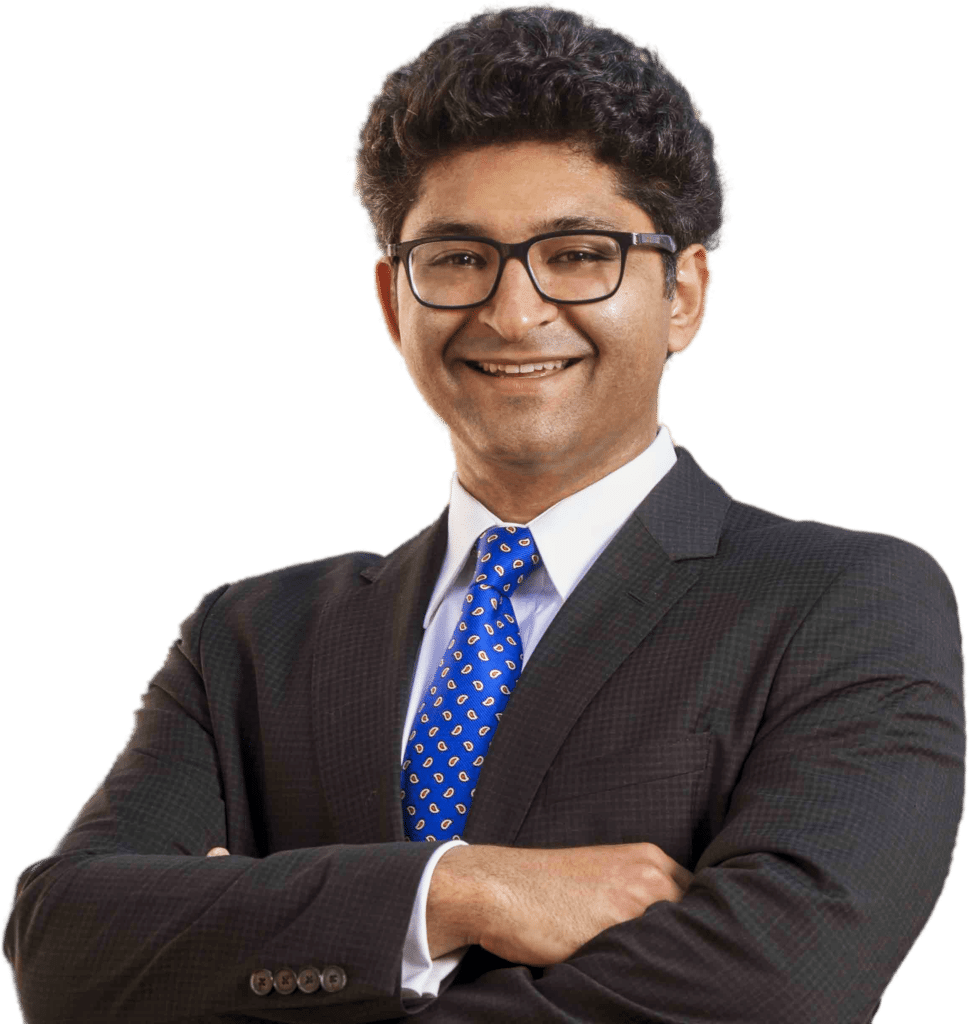 Schedule a Free Consultation
The Adibi IP Group has built a team of motivated patent law experts working with some of the most innovative entrepreneurs and businesses in the country. We help inventors at all levels, from founders, to engineering teams, PE funds, and executives, achieve outsized returns from their IP. Connect today and learn why groundbreaking companies across the world trust us.