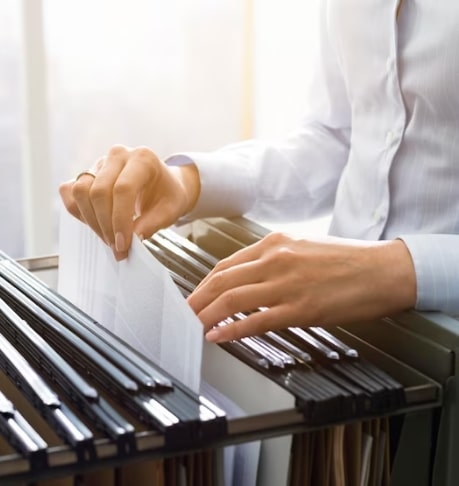 Our expertise lies in helping clients procure patents in telecommunications, semiconductors, power electronics, electric vehicles, computer hardware, e-commerce, and software. We regularly work with electrical engineers, mechanical engineers, software developers, and many other types of entrepreneurs.
We work hand-in-hand with clients, not only in regards to protecting their inventions, but also in successfully moving patent applications through the U.S. Patent and Trademark Office (USPTO) to obtain valuable, battle-ready patents. We assist clients in helping them understand their existing patent portfolios and determining a strategy for advancing their patent portfolios in the most cost-effective manner.
Amazon is an essential marketplace for e-commerce. Fortunes can be made on Amazon, but unfortunately, tremendous sums can also be lost. It's a competitive place. You can be sure that if your business achieves significant success in selling goods on Amazon, then it is only a matter of time until other businesses start copying your products. 
That's why it is an excellent idea for anyone selling on the web or operating a digital business to obtain and to maintain a trademark.  In fact, a registered trademark is actually a requirement to join the Amazon Brand Registry. If you're like many entrepreneurs out there, you probably jumped into the exciting world of selling through Amazon without prepping a legal strategy. That's where we come in. 
Why You Should (and Must) Join the Amazon Brand Registry?
For any brand selling on the Amazon Brand Registry, there are benefits that can help you protect and expand your business. Generally speaking, being a member of the brand registry offers you accurate representation in shopping listings, and a greater degree of control for your brand's listings. For most businesses, the largest benefit is that they offer extended search functionality that can help you find different content and people potentially infringing on your brand. You can search throughout Amazon using images, keywords, or a list of ASINs in bulk and report suspected violations through a simple, guided workflow. 
Most importantly, membership in the brand registry uses information about your brand to proactively remove content that may be inaccurate or is suspected of infringing on your brand.
How to Join: Who is Eligible for a Membership in the Amazon Brand Registry?
Generally, the rubric for joining the Amazon brand registry isn't too strict or difficult. One of the key requirements for eligibility is having a registered trademark. This trademark must be a "standard character mark" a "typeset word(s)/letter(s)/number(s)", an "illustration drawing which includes words, letters, and/or numbers", or "words, letters, or numbers in a stylized form" and the trademark must match the brand name printed on products and/or packaging. 
While this is pretty straightforward, not every business will have this. Additionally, Amazon expects your trademark to be currently active and up to date.
I Have My Trademark, Now What?
Enrolling in the Amazon Brand Registry is a fairly straight forward process from here. In order to register you need:
A brand name that's "live," which means an up to date, registered trademark.
Government Registered Principal Trademark Registration or Serial Number. For USPTO marks, the Mark Drawing Type must be equal to one of the following and the text much match the brand name:
– TYPESET WORD(S)/LETTER(S)/NUMBER(S)
– AN ILLUSTRATION DRAWING WHICH INCLUDES WORD(S), LETTER(S)/NUMBER(S) 
– A STANDARD CHARACTER MARK
– WORDS, LETTERS, OR NUMBERS IN A STYLIZED FORM
Images of the brand's logo, as well as images of products and packaging that carry the trademarked brand name. If the product is not branded, the packaging must be branded.
A list of product categories (e.g., apparel, sporting goods, electronics) in which the brand should be listed.
A list of countries where the brand's products are manufactured and distributed.
The ability to verify yourself as the rights owner or the authorized agent for the trademark.
An Amazon account (which you probably already have), but all you need are your credentials associated with the Vendor or Seller Central. That said, you can also create an account for free.
While this part of the process is pretty straightforward given your familiarity with the Amazon brand registry, the hardest part tends to be getting a trademark.
Fortunately, we have filed many trademarks and we have extensive experience handling Office Actions (correspondence from examiners that may include rejections) and dealing with trademark examiners to ultimately obtain allowances for our clients.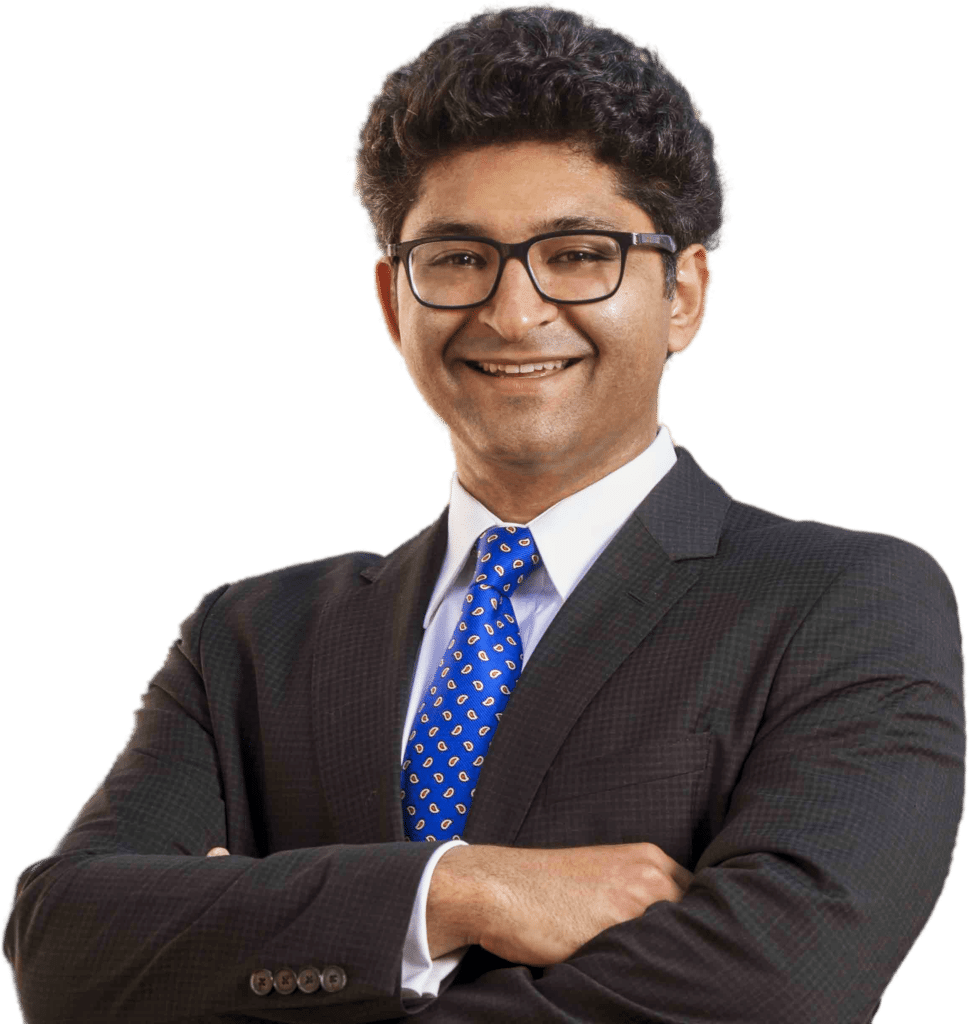 Schedule a Free Consultation
The Adibi IP Group has built a team of motivated patent law experts working with some of the most innovative entrepreneurs and businesses in the country. We help inventors at all levels, from founders, to engineering teams, PE funds, and executives, achieve outsized returns from their IP. Connect today and learn why groundbreaking companies across the world trust us.