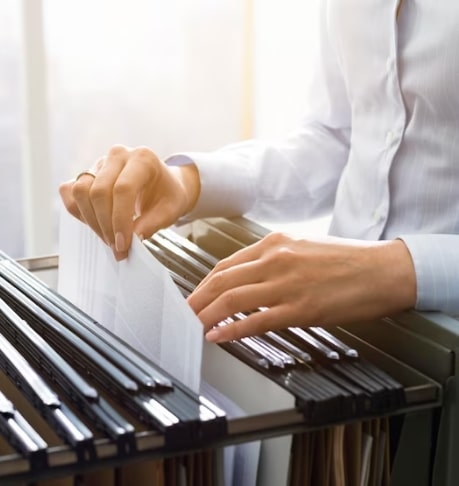 Our expertise lies in helping clients procure patents in telecommunications, semiconductors, power electronics, electric vehicles, computer hardware, e-commerce, and software. We regularly work with electrical engineers, mechanical engineers, software developers, and many other types of entrepreneurs.
We work hand-in-hand with clients, not only in regards to protecting their inventions, but also in successfully moving patent applications through the U.S. Patent and Trademark Office (USPTO) to obtain valuable, battle-ready patents. We assist clients in helping them understand their existing patent portfolios and determining a strategy for advancing their patent portfolios in the most cost-effective manner.
The Patent Filing Process
The patent procurement process begins with conducting a disclosure interview with the inventor(s). If you are in the Bay Area, then we prefer to meet in person to conduct this interview. The disclosure interview can be thought of as a two-step process:
Explaining the prior market and existing problems.
Describing your invention in detail and explaining how your invention solves those problems that exist in the market.
In the first step, we ask you to explain the state of the market prior to your invention. Typically, this involves you describing what others have done in the field by describing existing products in the market, published papers, or patents. After we have a sense of the technical space, then we ask you to describe the problems with the existing solutions. Only until we understand the market and its shortcomings, do we continue forward to discuss your invention.
In the second step, we ask you to explain your invention in complete detail, and describe how your invention solves the problems with the prior art that you described in the first step. Inventors often use diagrams, sketches, simulation results, or prototypes to explain their invention. To draft a detailed specification, it is essential for the inventor to step through every novel aspect of their invention. Often there are multiple inventions where an inventor may have thought there to be only a single invention. Our objective is to obtain patent rights to the maximum you are entitled to. The disclosure interview is complete after we understand your invention, including the problem(s) your invention solves and how your invention operates.
After the invention disclosure meeting, we proceed with preparing your patent application. The patent application preparation process involves preparing a formal set of drawings, drafting an accompanying specification that explains your invention in detail, and a set of claims that defines what you understand to be your invention. The preparation process typically takes five to ten business days, depending on the complexity of your invention and the number of drawings involved. Our objective is to minimize the amount of time an inventor needs to spend reviewing drafts and giving feedback.
It is important to remember that a patent application is not merely a technical document, though it may appear so to a layperson. In reality, a patent application is a legal document and words are carefully chosen for specific legal reasons. Ultimately, we draft patent applications so that a Federal Court judge can understand your invention from the document.
Once the patent application is drafted, we file your patent application into the USPTO. Unfortunately, due to limited USPTO resources, it may take several years for an examiner to examine your patent application. The examiner typically identifies existing patents or published patent applications and rejects your claims based on this identified prior art during the examination process.
Upon receiving a rejection, we discuss the cited prior art together and decide whether the examiner has fairly characterized the prior art in a way that renders your invention unpatentable. If the examiner has indeed "found" your claimed invention, then we will amend your claims to distinguish your invention from the cited prior art. Otherwise, we will argue that the cited prior art does not render your invention unpatentable and that your claims ought to be allowed.
On rare occasions, we may decide to abandon your patent application and save you costs on prosecuting an application that is unlikely to ever be allowed. Ultimately, our objective is to obtain a notice of allowance from the Patent Office indicating that your claimed invention is patentable.
Patent Filing Practice Areas
A patent is a legal instrument that may entitle its owner to monetary damages. A patent is a right granted by the US government that excludes others from making or selling the claimed invention without the patent holder's authorization. Given the rapidly changing landscape and the complexity of much of the technology involved, it is important to have an attorney with both a concrete grasp of the industry and of the technical aspects underlying innovations. We bring both to the table.
We have worked with clients in the following industries, among others:
Telecommunication technology
Semiconductor technology
Aerospace and engine technology
Biomedical devices
Automotive systems
Computer technology and software
Electrical connectors and cable assemblies
Electromechanical components
Environmental technology
Inorganic and organic chemistry
Material sciences
Provisional versus Non-Provisional Utility Patent Applications
A provisional patent application is a temporary application filed with the USPTO expiring within 1 year. Provisional patent applications are not examined by the USPTO and are held in confidence. Prior to the expiration of the provisional patent application, you will need to file a non-provisional patent application to initiate the examination process.
A non-Provisional Utility Patent application is a request pending at a patent office for the grant of a patent for the invention described and claimed by that application. A non-Provisional Utility Patent application can claim priority from the filing date of a provisional application. The non-provisional application consists of a detailed description (patent specification), formal drawings, and claims together with official forms and correspondence relating to the application. It is important that the non-provisional application is crafted well, as this document can eventually yield a patent.
Design Patent Applications
Design patents are a type of legal protection and industrial design right granted to the ornamental design of a functional item. The ornamental design of items like tools, jewelry, fonts, furniture, smartphones, computer icons, and technical items can all be covered by design patents.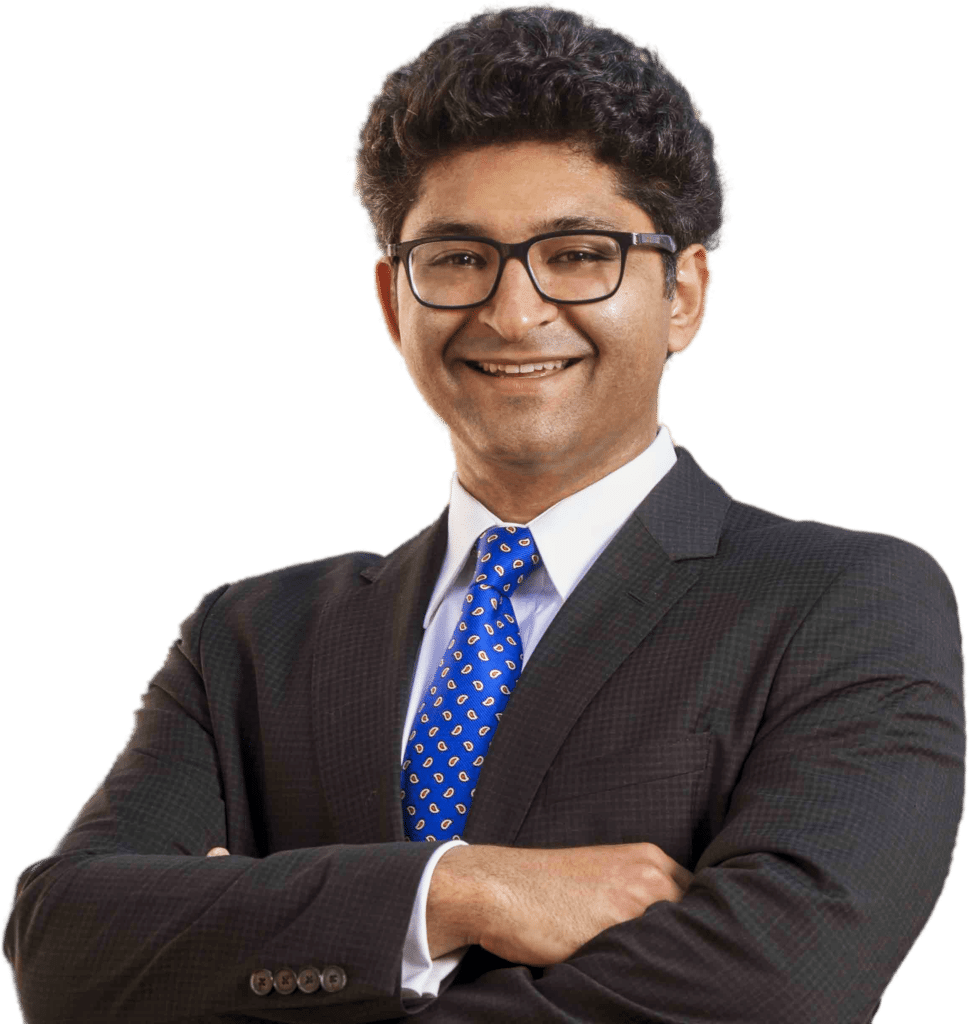 Schedule a Free Consultation
The Adibi IP Group has built a team of motivated patent law experts working with some of the most innovative entrepreneurs and businesses in the country. We help inventors at all levels, from founders, to engineering teams, PE funds, and executives, achieve outsized returns from their IP. Connect today and learn why groundbreaking companies across the world trust us.