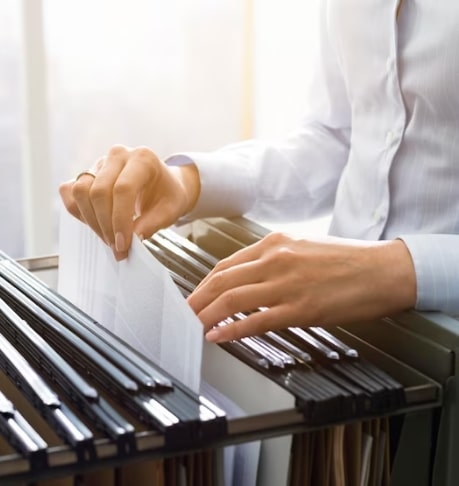 Our expertise lies in helping clients procure patents in telecommunications, semiconductors, power electronics, electric vehicles, computer hardware, e-commerce, and software. We regularly work with electrical engineers, mechanical engineers, software developers, and many other types of entrepreneurs.
We work hand-in-hand with clients, not only in regards to protecting their inventions, but also in successfully moving patent applications through the U.S. Patent and Trademark Office (USPTO) to obtain valuable, battle-ready patents. We assist clients in helping them understand their existing patent portfolios and determining a strategy for advancing their patent portfolios in the most cost-effective manner.
Trademarks are essential parts of any business's sustained growth. Strategic investigation and consultation on the ideal trademark can save you from legal troubles brought by entities with similar names who may feel you are leveraging their brand.
How We Can Help You File a Trademark
We can meet with you to discuss the optimal Trademark strategy for your business' growth. We can then prepare, file, and prosecute Trademark applications before the United States Patent and Trademark Office and before the California Trademark Offices. Rather than working alone, we can provide expert assistance with searching existing Trademarks or Service Mark and expert advice regarding your legal rights.
A trademark is any recognizable design or expression that identifies your business as the source of its products or services in the minds of consumers. A trademark can be owned by any individual, legal entity, or most commonly, business organization. Trademarks can typically be found on packages, labels, products themselves, advertisements, building facades, or any other item that represent a reproducible and intentionally identifiable, good from your organization.
What's the Difference Between a Trademark and a Copyright?
Trademarks are designed to protect the intangible property owned by your business that consumers associate with your brand and company. This can include titles, phrases, symbols, visual designs, unique typography, logos, or slogans. Copyrights are meant to protect works like paintings or books, whose value would be seriously impacted by mass reproduction.
As an example, if you want to protect your newly named company, memorable logo, and flagship products slogan you need a trademark. If you want to protect the name and associated catchphrase of your latest SAAS venture you would need a trademark. To protect a movie, eBook, or novel you've been working on, you'd need a copyright.
Generally, a trademark appears on goods or their packaging, while a service mark can appear inside a program, site, or advertising for a service.
Each state has its own set of laws that are distinct from the federal laws which regulate trademarks.
If a trademark is not federally registered then you may not use the Registration symbol ® and instead have to use either ™ for Trademark or ℠ for service mark.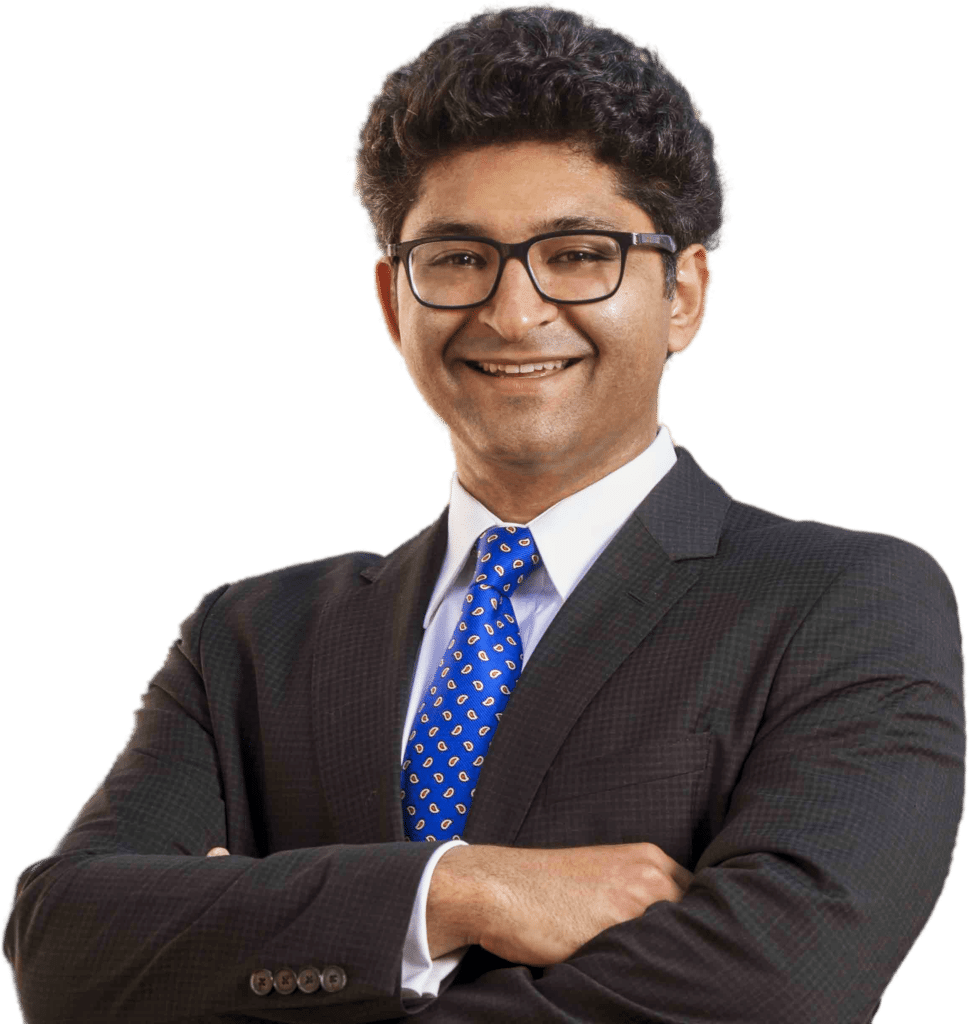 Schedule a Free Consultation
The Adibi IP Group has built a team of motivated patent law experts working with some of the most innovative entrepreneurs and businesses in the country. We help inventors at all levels, from founders, to engineering teams, PE funds, and executives, achieve outsized returns from their IP. Connect today and learn why groundbreaking companies across the world trust us.