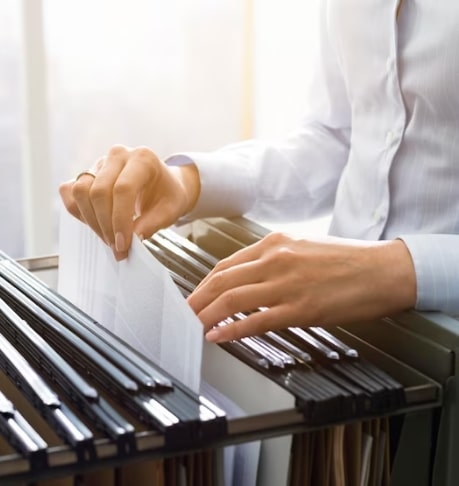 Our expertise lies in helping clients procure patents in telecommunications, semiconductors, power electronics, electric vehicles, computer hardware, e-commerce, and software. We regularly work with electrical engineers, mechanical engineers, software developers, and many other types of entrepreneurs.
We work hand-in-hand with clients, not only in regards to protecting their inventions, but also in successfully moving patent applications through the U.S. Patent and Trademark Office (USPTO) to obtain valuable, battle-ready patents. We assist clients in helping them understand their existing patent portfolios and determining a strategy for advancing their patent portfolios in the most cost-effective manner.
Patent portfolio analyses are the foundation of a vigilant and lasting business growth strategy. Through a thorough analysis of your patent portfolio, and research in your market's competitive landscape, we can help you identify the most valuable patents in your portfolio. 
One of the key advantages of holding multiple patents in a certain segment of the market is effectively blocking and presupposing challenges from competitors. If you don't understand the opportunities in your portfolio, it's impossible to do that.
Patent Portfolio Analysis In the Bay Area
Depending on your needs, our analyses of your current patent portfolio can help you:
Strategically identify your most valuable assets
Maximize your competitive advantage in your vertical
Limit your exposure by forming a web of shielding patents
Identify and help you leverage possible patent clusters
Assess the possibility of entering a new market vertical
Optimize your current R&D pipeline given the current IP landscape
Anticipate and navigate competing claims or challenges to your inventions
Find non-essential patents that can be monetized
Identify possible grounds for patent assertion
Gain a better understanding of your current IP portfolio for patent defense litigation
We will work with you to meet your particular needs and business objectives. Patent portfolio analysis typically includes the following:
We can compare any two companies' patent portfolios. That could be your company vs. a competitor, or any two competitors against each other. With the overall objective of gauging each side's relative competitive strengths and weaknesses in the market.
We can conduct an offensive or a defensive patent portfolio analysis in order to assist in patent defense or assess the feasibility of patent assertion.
Through our initial consultation, we assess the best possible service to help you understand how you can achieve a better return on your current patent investments.
Uncovering Further Opportunities for Monetization:
In either case, the end goal is to help you better understand your own patent portfolio and positioning in the market, ensuring continued, or increased, profitability. Another excellent effect of a strategy like this is that we can help you outmaneuver a competitor with a blocking patent that challenges your market position. Defensive portfolio analyses can typically uncover other possibilities to assert patents among competitors.
If you're concerned with the following you may be an exceptional candidate for a defensive and/or offensive patent portfolio analysis between yourself or competitors:
Are my innovations adequately protected in the US or foreign jurisdictions?
How defensive or offensive do I need to be with my patent filing strategy?
Can I safely invest research and development budget in a new marketplace?
Does my current IP portfolio preserve my position in the market?
Are there opportunities to disrupt competitors' strategies?
Are there any patents I currently have that can better be monetized?
If you have any of the above concerns don't hesitate to reach out. The intellectual property landscape in the United States is complex and quickly evolving. A proactive understanding of your current patent portfolio and positioning in the market can significantly increase and secure your profitability in the marketplace.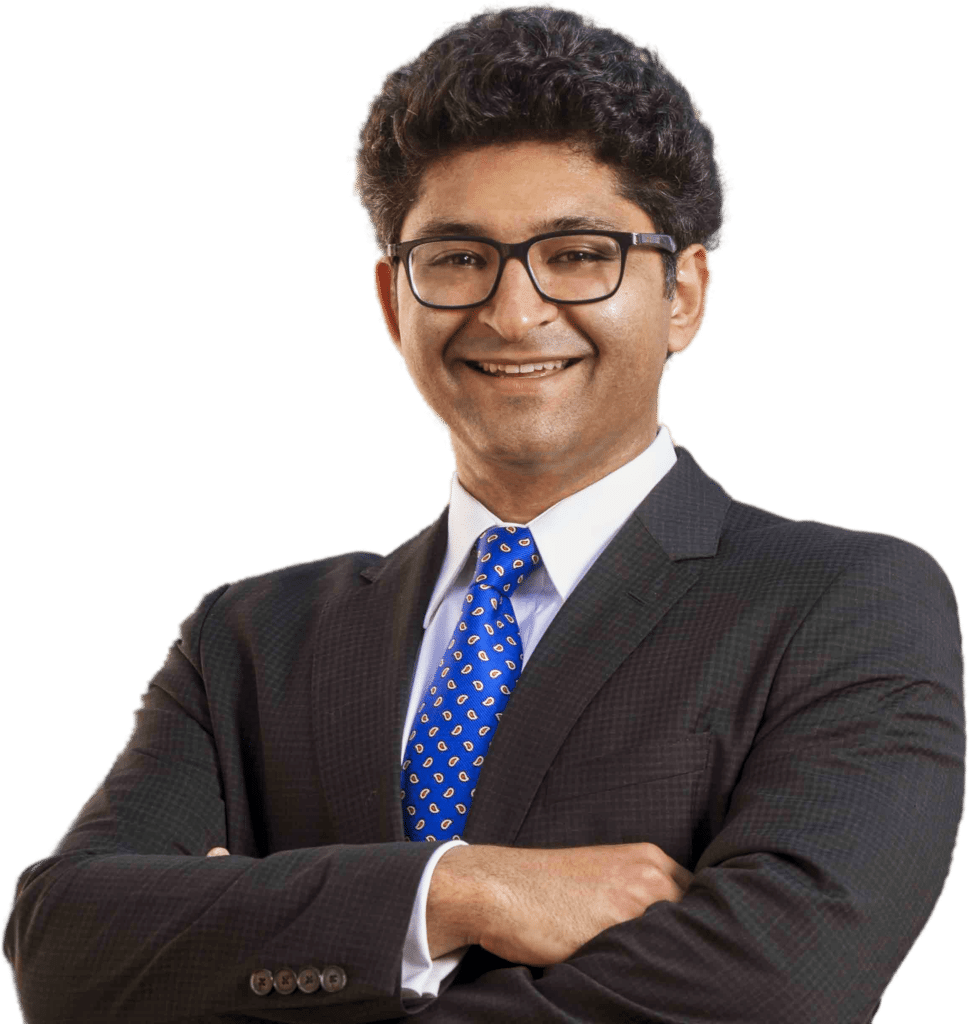 Schedule a Free Consultation
The Adibi IP Group has built a team of motivated patent law experts working with some of the most innovative entrepreneurs and businesses in the country. We help inventors at all levels, from founders, to engineering teams, PE funds, and executives, achieve outsized returns from their IP. Connect today and learn why groundbreaking companies across the world trust us.