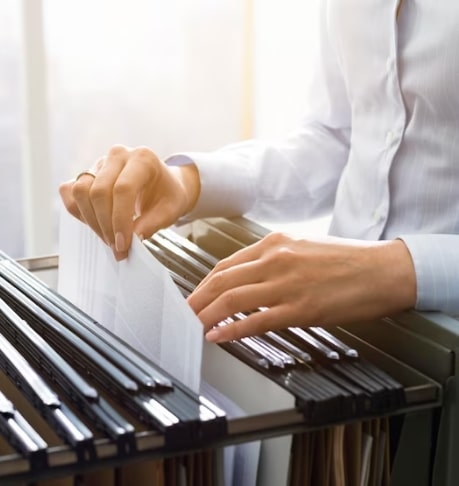 Our expertise lies in helping clients procure patents in telecommunications, semiconductors, power electronics, electric vehicles, computer hardware, e-commerce, and software. We regularly work with electrical engineers, mechanical engineers, software developers, and many other types of entrepreneurs.
We work hand-in-hand with clients, not only in regards to protecting their inventions, but also in successfully moving patent applications through the U.S. Patent and Trademark Office (USPTO) to obtain valuable, battle-ready patents. We assist clients in helping them understand their existing patent portfolios and determining a strategy for advancing their patent portfolios in the most cost-effective manner.
We have a passion for helping our clients establish ownership of their invention, and protecting their intellectual property rights. Being accused of patent infringement or confronting a declaratory judgment challenging your patent's validity can often yield a gut reaction of fear and anxiety. There's no need to feel threatened or let your company get forced into a settlement by patent trolls.
We'll guide you through the intricacies of the telecommunications, semiconductors, computer hardware, and software industries to evaluate the validity of claims being made against you, as well as devising strategies where necessary.
Vigorously Protecting Your Right to Innovate
The technology climate in the last few years has only accelerated its pace of advancement. While we currently live in a first-to-file world and a generally anti-patent climate in the design space, that doesn't change the fact that immense work goes into researching, manufacturing, and marketing a product. Do not allow an unreasonable assertion of a patent to keep you from monetizing your invention to its full potential.
Our overall goal is to defend your rights or to properly contextualize the limitations of theirs. Typically this can force a settlement or delay the enforcement of their claims stemming from an issued patent. When a product falls within a scope of a patent's claims that is akin to a trespass. But a lack of technical understanding or profit-driven motives can cause people to broadly assert their rights without justification.
There are a variety of methods by which we can protect your rights to a patent, including assisting in litigation. While litigation can be costly for all parties, we strive to resolve disputes with the other parties in the most cost-effective way possible. Should it be necessary, we are willing to argue on your behalf at both the trial and appellate levels.
Some strategies that discourage litigation include:
Patent re-examination to challenge the validity of an issued patent
Inter partes review proceedings to challenge the validity of patent claims
Competitor patent audits to identify and leverage the threats posed by their patents
Identifying cross-licensing opportunities
Litigation generally involves a patent owner asserting one of several forms of patent infringement, including:
Indirect infringement of a patent
Direct infringement of a patent
Infringement by inducement
Declaratory judgments
License disputes
There are a variety of strategies that can be leveraged to minimize your exposure to damages. We don't just represent our clients, we form a strategic partnership with them to advocate on their behalf.  
We approach all our work with a strategic eye towards your market's technical aspects as well as your overall strategic goals. Our deep knowledge of the hardware and software sectors coupled with our insight into patent portfolio analysis means that we can advise you on the best path forward.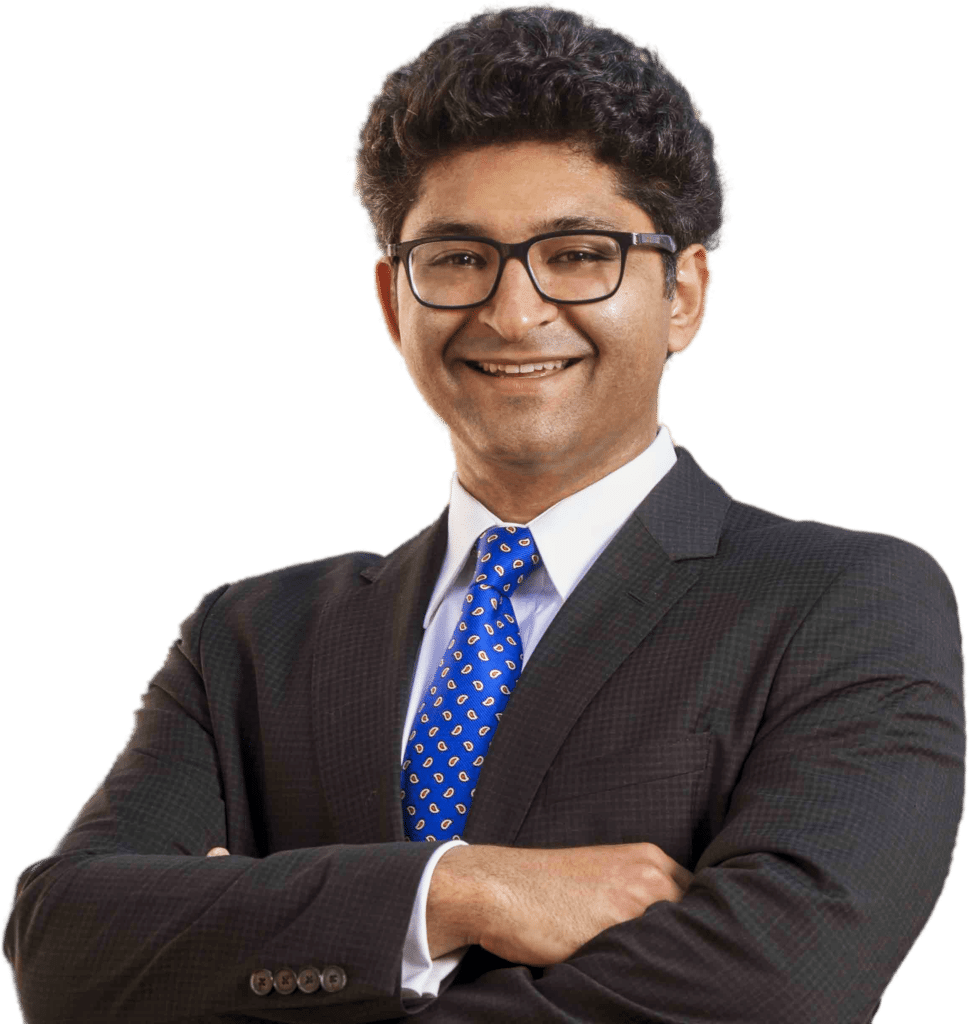 Schedule a Free Consultation
The Adibi IP Group has built a team of motivated patent law experts working with some of the most innovative entrepreneurs and businesses in the country. We help inventors at all levels, from founders, to engineering teams, PE funds, and executives, achieve outsized returns from their IP. Connect today and learn why groundbreaking companies across the world trust us.