We bring each client a combination of deep industry knowledge and expert perspectives from other industries on the challenge at stake, to offer our clients fresh perspectives and breakthrough business insights.
Our team works with some of the largest companies in the Silicon Valley as well as some of the most innovative.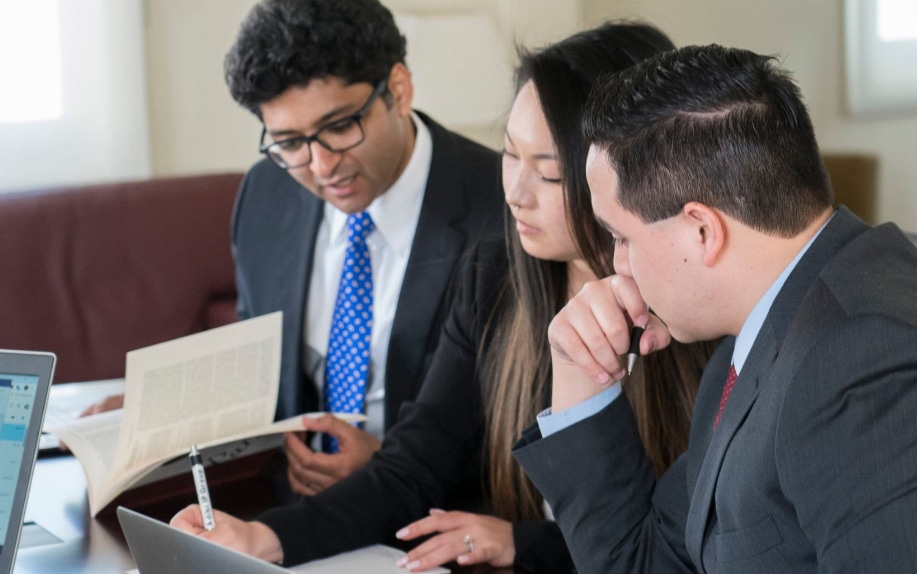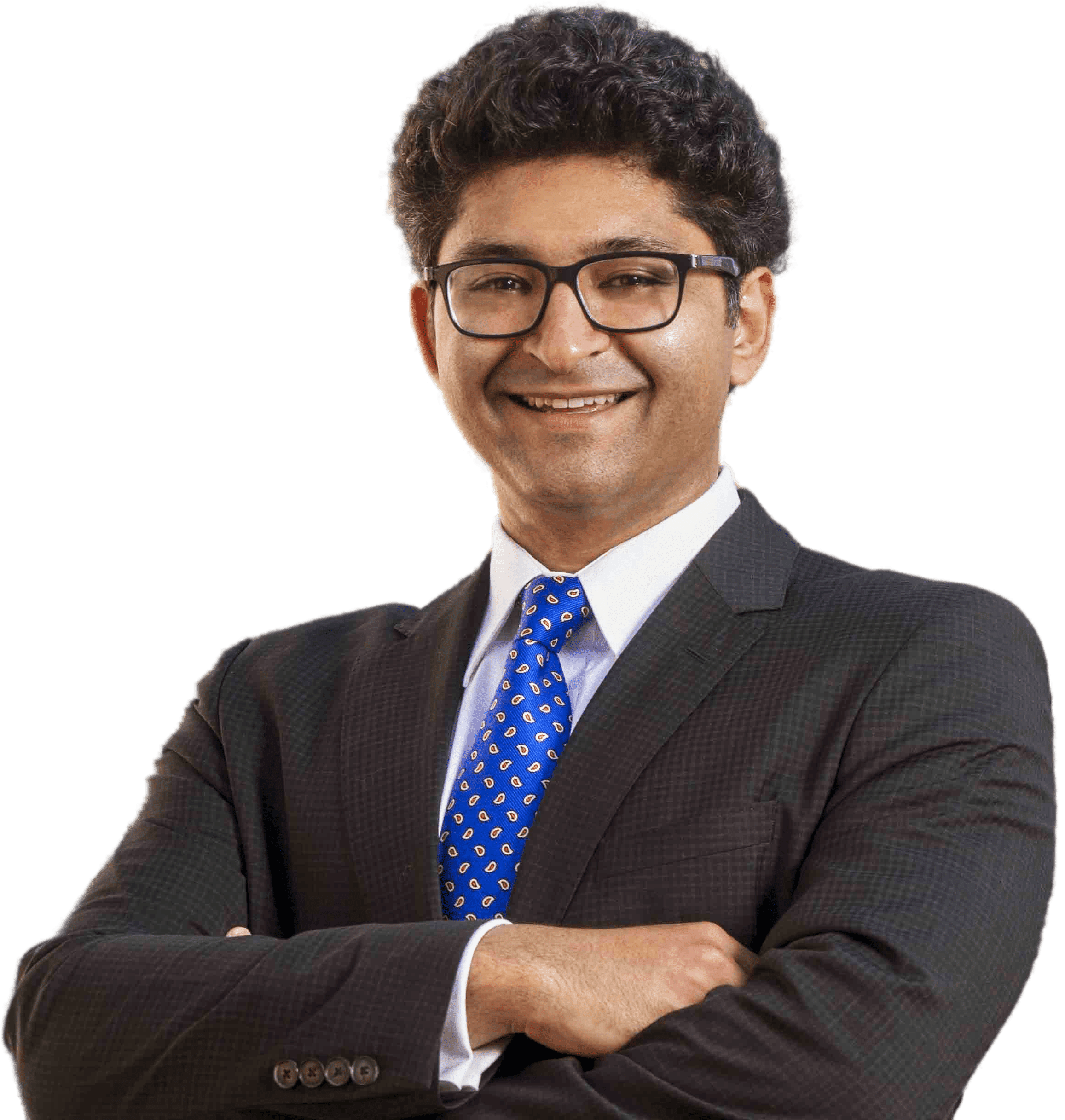 Schedule a Free Consultation
The Adibi IP Group has built a team of motivated patent law experts working with some of the most innovative entrepreneurs and businesses in the country. We help inventors at all levels, from founders, to engineering teams, PE funds, and executives, achieve outsized returns from their IP. Connect today and learn why groundbreaking companies across the world trust us.