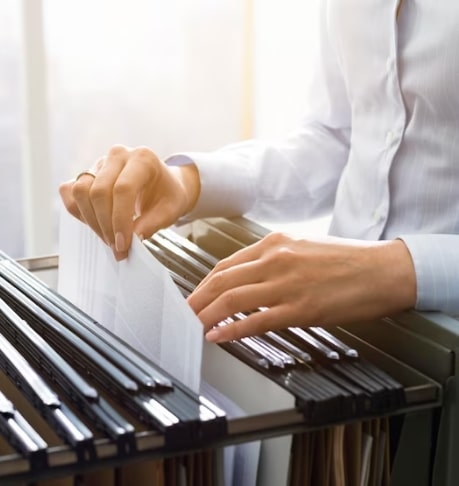 Our expertise lies in helping clients procure patents in telecommunications, semiconductors, power electronics, electric vehicles, computer hardware, e-commerce, and software. We regularly work with electrical engineers, mechanical engineers, software developers, and many other types of entrepreneurs.
We work hand-in-hand with clients, not only in regards to protecting their inventions, but also in successfully moving patent applications through the U.S. Patent and Trademark Office (USPTO) to obtain valuable, battle-ready patents. We assist clients in helping them understand their existing patent portfolios and determining a strategy for advancing their patent portfolios in the most cost-effective manner.
The Premier Medical Devices Law Firm for High-Tech Companies in California and Nevada
Navigating the Complex World of Medical Devices Regulation
Imagine this: You've developed an innovative medical device that could revolutionize healthcare and save thousands of lives.
However, in order to make a lasting impact, you must navigate the complex landscape of regulatory compliance and intellectual property rights.
As the owner of a law firm specializing in medical device law, I'm here to help high-tech companies in California and Nevada overcome these challenges, ensuring your medical innovations are secure and ready to thrive.
Curious about what sets us apart from other law firms? 
Let's explore the unique benefits our medical device lawyers offer your high-tech company.
Tailored Legal Solutions for the Medical Devices Industry
The medical device industry is characterized by rapid advancements and complex regulations, requiring a legal partner who understands its intricacies.
Our team of medical device lawyers has the technical expertise and legal knowledge to provide customized solutions for your unique innovations, from diagnostic equipment and surgical instruments to implantable devices and telehealth technology.
Why settle for a generic approach when you can have a bespoke legal strategy that aligns with your business objectives?
We'll work closely with you to ensure compliance with FDA regulations, secure necessary approvals, and protect your intellectual property.
Unparalleled Expertise in Medical Devices Law
Navigating the medical device regulatory landscape can be daunting, especially with the ever-evolving standards and guidelines in the industry. That's where our team of medical device lawyers excels!
With years of experience and a specialized understanding of the technical aspects of the medical devices sector, we're well-equipped to handle even the most complex legal matters.
Think of us as your guide, leading you through the regulatory process with precision and skill, ensuring your journey to bringing your medical device to market is a smooth one.
Efficient Legal Services in a Fast-Paced Industry
In the high-stakes world of medical device innovation, time is of the essence. Our medical devices lawyers understand the urgency of securing regulatory compliance and intellectual property protection as quickly as possible without sacrificing quality.
We're 100% committed to providing efficient, responsive legal services to help you stay ahead of the curve. 
With our streamlined approach, you can trust us to be there when you need us most, delivering expert legal advice at lightning speed.
Frequently Asked Questions
1. What steps do I need to take to bring my medical device to market?
Bringing a medical device to market involves several steps, including: 
Ensuring compliance with FDA regulations
Obtaining necessary approvals or clearances
Protecting your intellectual property. 
Our medical devices lawyers will guide you through each step, helping you navigate the complex regulatory process and secure your medical device's future.
2. How can I protect my medical device's intellectual property?
Protecting your medical device's intellectual property may involve obtaining patents, trademarks, or copyrights, depending on the nature of your innovation. 
Our experienced medical device lawyers will help you evaluate your options and develop a comprehensive intellectual property strategy tailored to your specific needs.
In conclusion, when it comes to protecting your high-tech medical device innovations, you need a legal partner who truly understands the complexities of the industry.
Our team of expert medical device lawyers is dedicated to offering personalized, cutting-edge legal solutions for high-tech companies in California and Nevada.
Let us help you navigate the intricate world of regulatory compliance and intellectual property law, ensuring your medical devices are protected and ready to make a lasting impact on healthcare.
Reach out to us today and let's turn your innovative ideas into valuable and protected assets.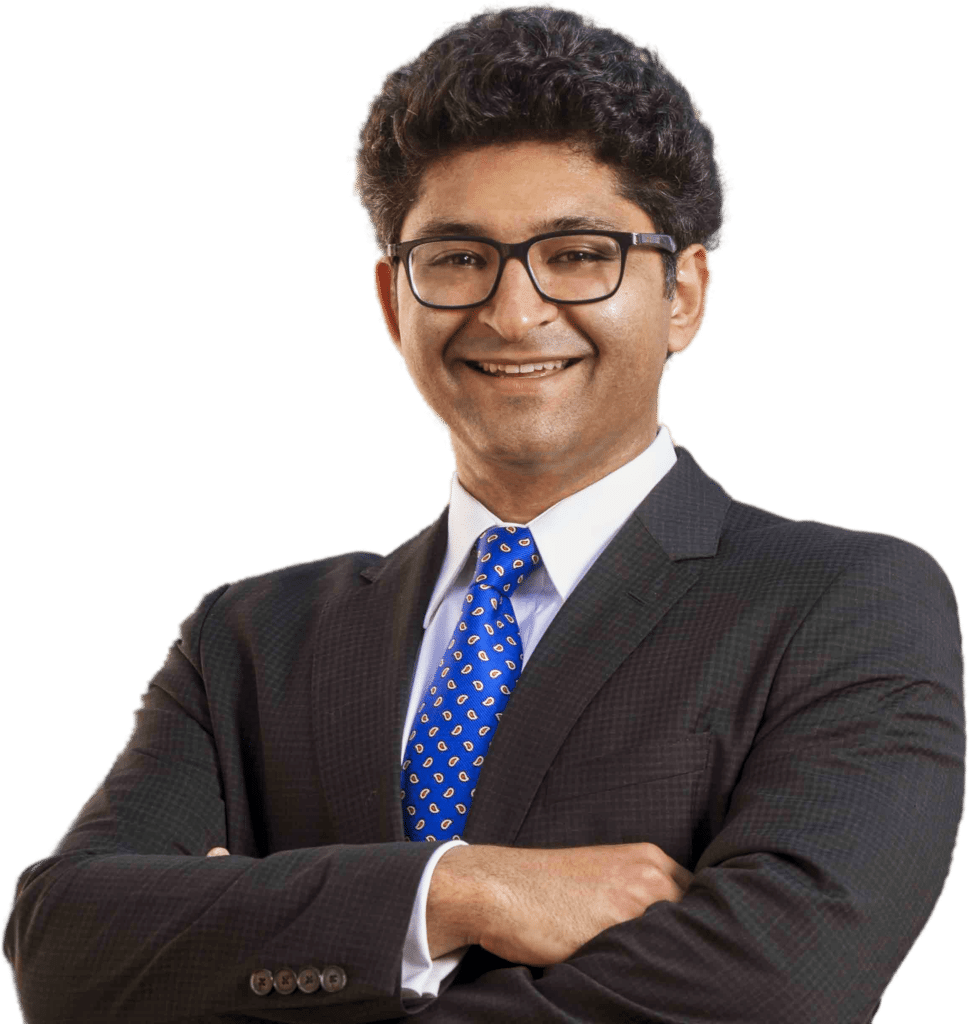 Schedule a Free Consultation
The Adibi IP Group has built a team of motivated patent law experts working with some of the most innovative entrepreneurs and businesses in the country. We help inventors at all levels, from founders, to engineering teams, PE funds, and executives, achieve outsized returns from their IP. Connect today and learn why groundbreaking companies across the world trust us.