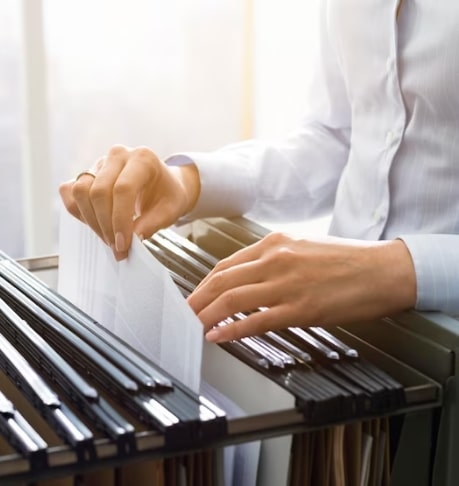 Our expertise lies in helping clients procure patents in telecommunications, semiconductors, power electronics, electric vehicles, computer hardware, e-commerce, and software. We regularly work with electrical engineers, mechanical engineers, software developers, and many other types of entrepreneurs.
We work hand-in-hand with clients, not only in regards to protecting their inventions, but also in successfully moving patent applications through the U.S. Patent and Trademark Office (USPTO) to obtain valuable, battle-ready patents. We assist clients in helping them understand their existing patent portfolios and determining a strategy for advancing their patent portfolios in the most cost-effective manner.
Chemical Patent Law Firm: Securing Your Chemical Innovations in California and Nevada
The Essential Role of a Chemical Patent Law Firm for High-Tech Companies
In California and Nevada, chemical patent law firms are essential to high-tech companies, and, as the owner of a law firm specializing in intellectual property, I am highly aware of this.
The chemical industry is a driving force behind countless innovations, and protecting these advancements is paramount!
So, how can you ensure that your cutting-edge chemical inventions are protected? 
That's where a chemical patent law firm comes in! Let's dive into their vital role in safeguarding your company's valuable intellectual property.
Why Chemical Patents are Vital for your High-Tech Company
In the competitive world of chemical innovation, securing patents for your discoveries is essential for:
Maintaining a competitive edge
Attracting investors
And enhancing your company's reputation. 
However, the patent process can be complex and time-consuming, especially when navigating the unique challenges of the chemical sector. 
That's where a chemical patent law firm steps in to assist!
With their extensive knowledge of patent law and the intricacies of the chemical industry, a chemical patent law firm can guide your company through every stage of the patenting process. 
They'll ensure your chemical innovations receive the protection they deserve while helping you navigate the complex regulatory environment in California and Nevada. 
So let's get into some of the benefits that come with hiring a chemical patent law firm for your high-tech company.
The Benefits of Hiring a Chemical Patent Law Firm for Your High-Tech Company
Curious about how a chemical patent law firm can benefit your high-tech company? 
Let's explore some key advantages. They could be business-savers in the long haul! 
A Tailored Patent Strategy
A chemical patent law firm will work closely with your company to develop a customized patent strategy that aligns with your business goals. 
This involves identifying patentable chemical inventions, conducting patent searches, and assessing the patentability of your innovations.
Expert Patent Application Drafting
Crafting a persuasive patent application is crucial to securing patent protection. Your chemical patent law firm will draft a compelling application that effectively communicates your invention's unique aspects and meets all legal requirements.
Skilled Patent Prosecution
Once your application is submitted, your chemical patent law firm will represent your company in all interactions with the United States Patent and Trademark Office (USPTO). 
This includes responding to office actions, addressing objections, and advocating for your invention's patentability.
Vigilant Monitoring and Enforcement
A chemical patent law firm will keep an eye on the market for potential patent infringements, ensuring you stay informed and prepared to take legal action if necessary. 
They can also help you enforce your patents, maintaining your competitive edge in the chemical industry.
FAQs About Chemical Patent Law Firms
1. How long does it take to obtain a chemical patent?
The patent process for chemical inventions can take anywhere from 18 months to several years, depending on the complexity of the invention and the workload of the USPTO. A chemical patent law firm can help expedite the process by preparing a strong application and effectively responding to any Office Actions.
2. Can I patent a chemical compound?
Yes, chemical compounds can be patented if they meet the requirements of being novel, non-obvious, and useful. A chemical patent law firm can help you determine if your chemical compound is eligible for patent protection.
3. What is the difference between a patent and a trade secret?
A patent protects an invention or process for a limited period, allowing the patent holder exclusive rights to use, manufacture, and sell the invention. 
A trade secret, on the other hand, is confidential information that provides a competitive advantage and is not disclosed to the public. 
Both forms of protection are essential for high-tech chemical companies looking to safeguard their intellectual property.
In conclusion, a chemical patent law firm is an invaluable asset for high-tech companies operating in California and Nevada. By providing expert guidance they can help you protect your assets from fraud and potential theft. 
So, stay ahead of the competition and consider getting a highly-prepared team of specialists on your side by hiring a chemical patent law firm.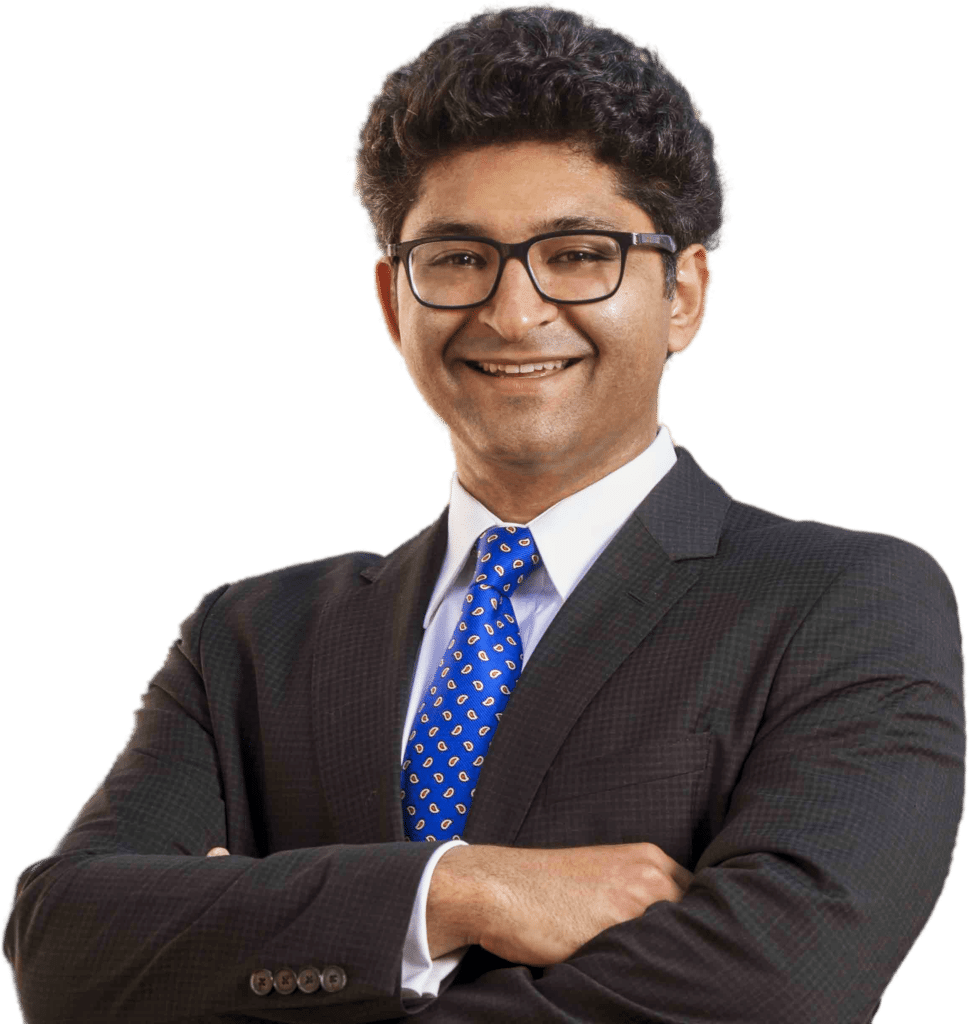 Schedule a Free Consultation
The Adibi IP Group has built a team of motivated patent law experts working with some of the most innovative entrepreneurs and businesses in the country. We help inventors at all levels, from founders, to engineering teams, PE funds, and executives, achieve outsized returns from their IP. Connect today and learn why groundbreaking companies across the world trust us.