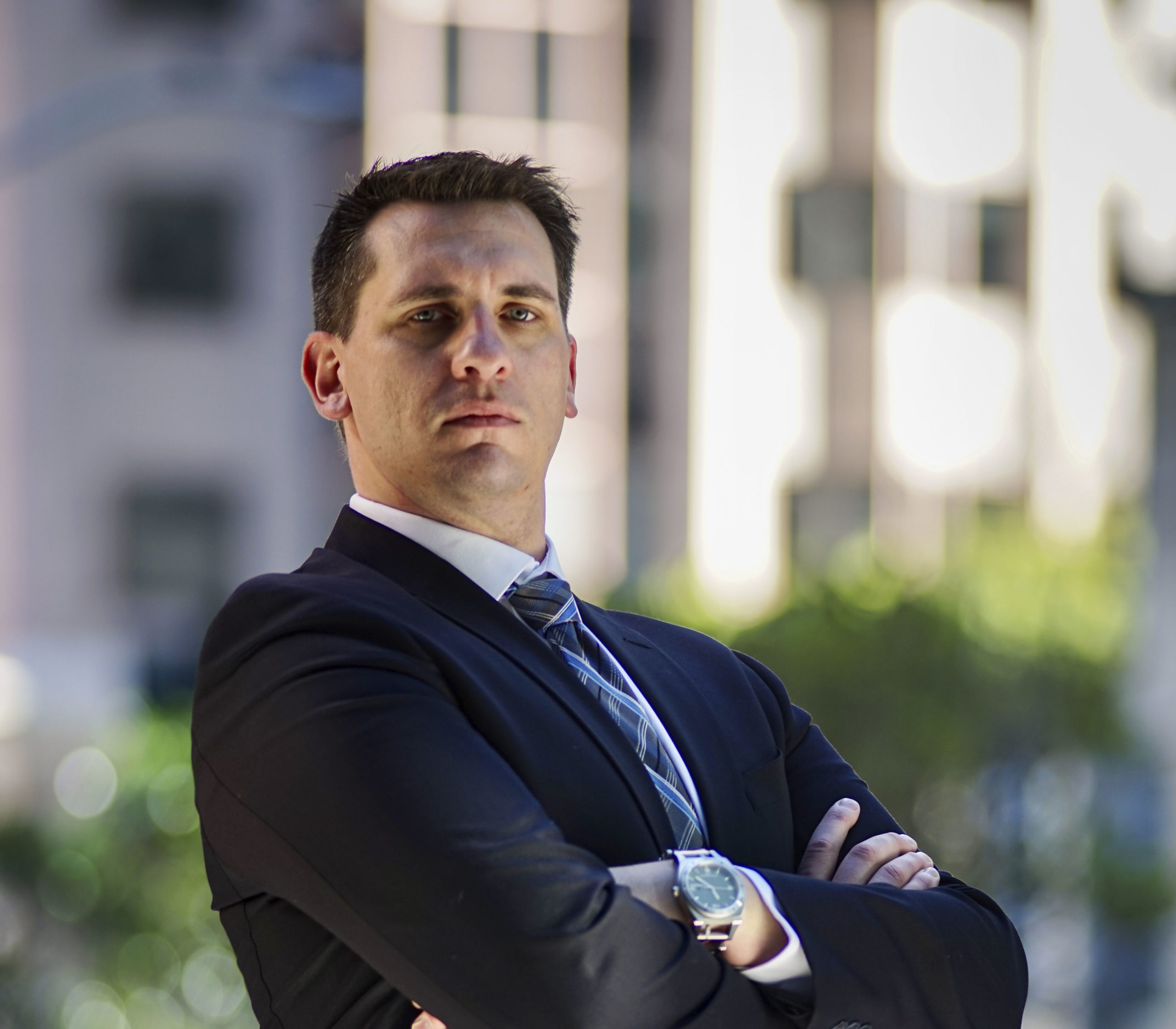 Personal Experience
Ryan is originally from Boston, MA, and grew up in Boulder, CO. He earned his bachelor's degree in Physics from the University of Wyoming where he served as a teaching assistant and research assistant studying photonic devices and thin film nano materials for use in solar power applications.
After earning his degree, Mr. Smith joined an energy technology research firm based in Littleton, Colorado, where he discovered his passion for patents and intellectual property law. Mr. Smith then spent nearly 4 years developing business methods and infrastructure for a Bay Area smart glass technology startup before joining Adibi IP Group.
Mr. Smith is a registered Patent Agent with the United States Patent and Trademark Office.
Beyond intellectual property law, Mr. Smith is a craftsman and hobbyist, designing and building useful items and furniture in his spare time. He is also an avid outdoorsman and a fan of motorsports.
Organizations & Memberships
American Physics Society, Member '10-'13

View, Inc. – Learning Oriented Cultural Award, 2019 recognized for exceptional initiative and ability to learn quickly to improve multiple processes, embodying business core values.

Eagle Scout
Honors & Achievements
Admissions:
Education
B.S. Physics University of Wyoming