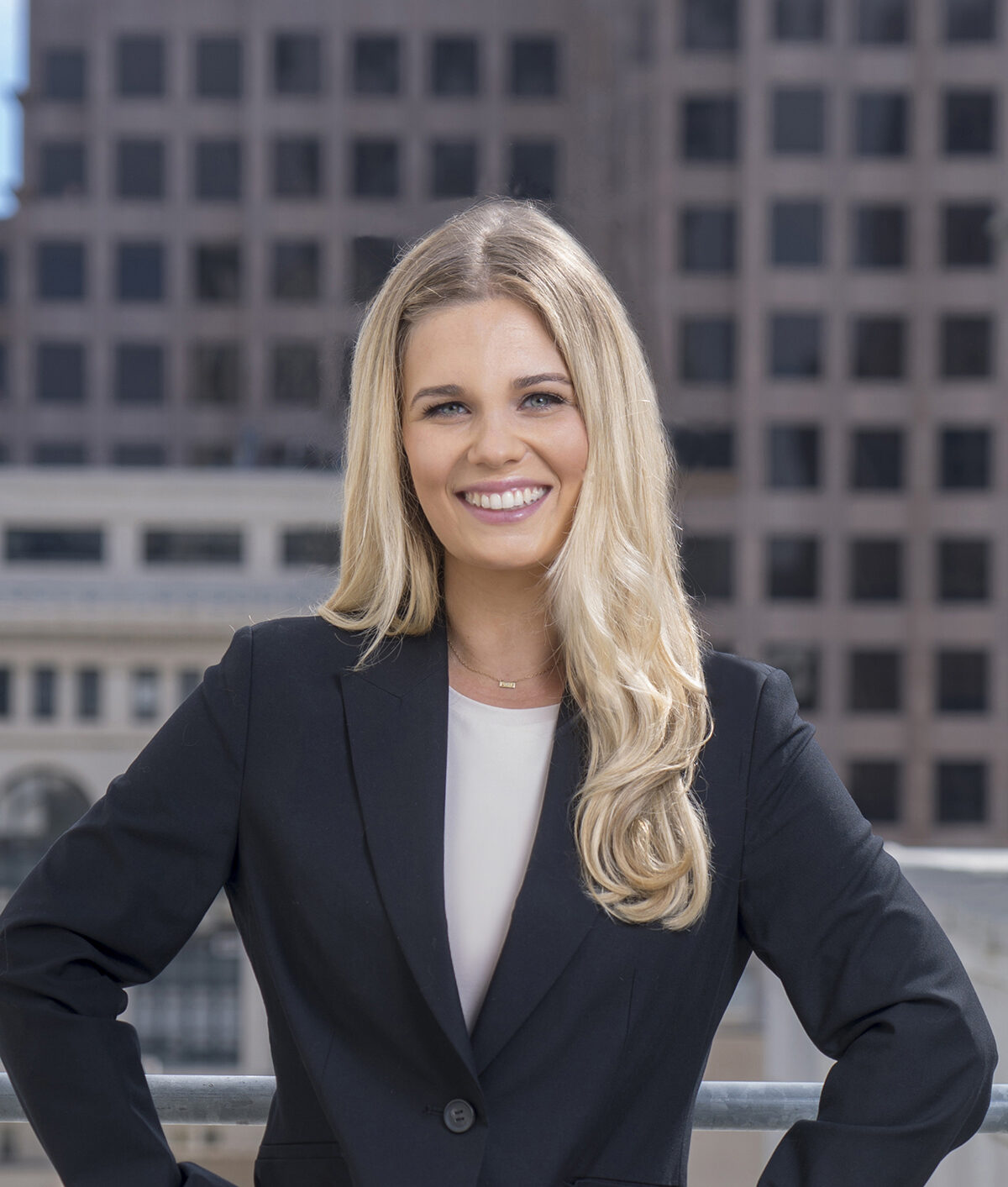 Personal Experience
Ionie was born and raised in Tucson, Arizona. She graduated cum laude with a bachelor's degree in Family Studies and Human Development with a minor in Law from the University of Arizona. She obtained her Juris Doctorate degree from Golden Gate University with a specialization certificate in Intellectual Property Law in 2020. While at Golden Gate University, Ms. Walker interned for Golden Gate's Entertainment law professor as well as worked as a docketing manager for an Aerospace corporation.
Before law school, Ionie worked at the Pima County Attorney's office in Tucson, which is what helped spark her interest in law.
In Ionie's free time, she likes to spend time with her fiancé and her cat Stanley as well as watch movies, explore hikes, and try new restaurants.