Meet Our Team
Our commitment and dedication to continually move forward enables us to improve our representation and provide you with a service you can't find anywhere else.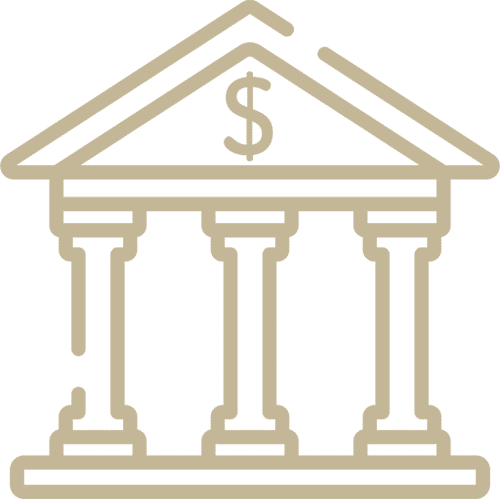 Expertise
Our team lives and breaths IP law and can navigate you through the whole process.

Attention
Our team is thorough and works directly with you to create the best outcomes.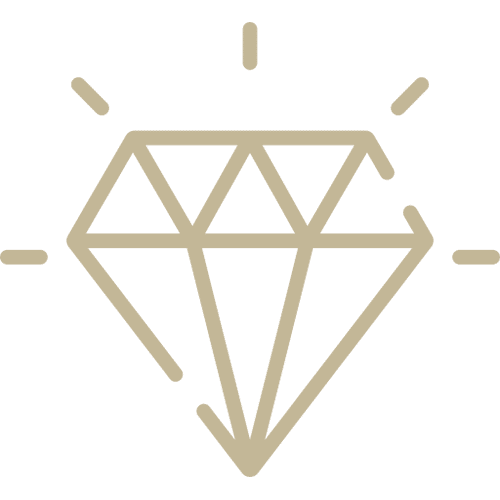 Excellence
You can feel confident knowing that we've created thousands of successful outcomes for clients.
Adibi IP Group, PC
Our team works with some of the largest companies in the Silicon Valley as well as some of the most innovative.
We bring each client a combination of deep industry knowledge and expert perspectives from other industries on the challenge at stake, to offer our clients fresh perspectives and breakthrough business insights.