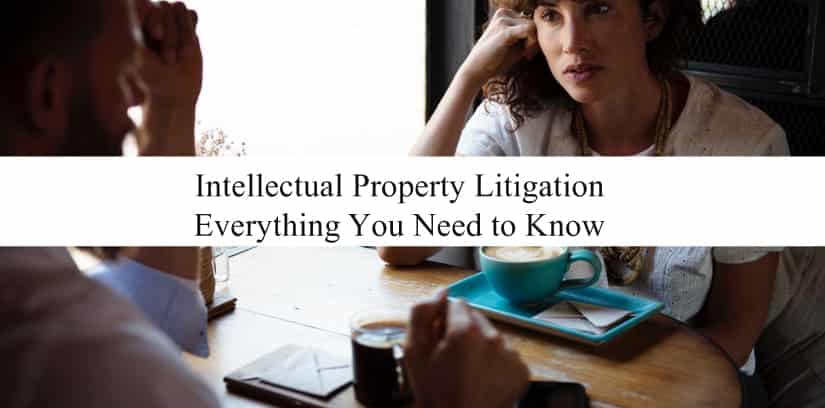 by aadibi
The United States Patent and Trademark Office (USPTO) may issue its 10 millionth patent in 2018. This astounding milestone not only shows how far our society has come, but also underscores the need for a better understanding of intellectual property litigation.
If you hope to obtain patent number 10,000,000 or any number after, it's vital that you have at least a cursory knowledge of the laws surrounding patents. Read on to learn how to protect your invention from potential competitors. (more…)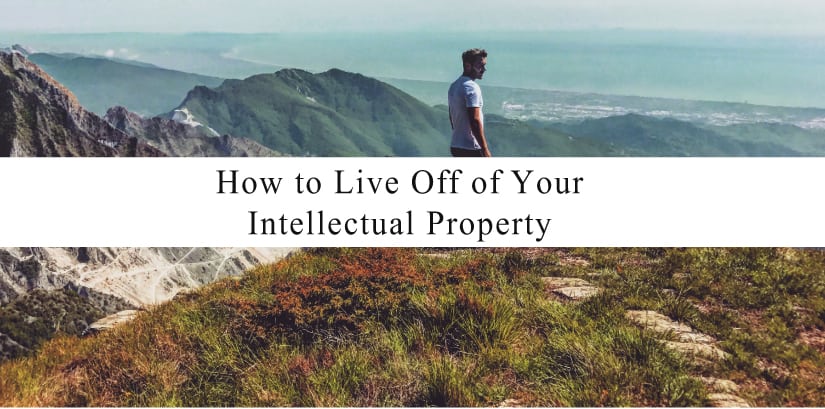 by aadibi
Being stuck in a cubicle isn't most people's dream.
If you're like many Americans, you might be working a desk job and hustling away at your passions on the side. You may spend your time in the office dreaming of a way to escape 9-to-5 and be your own boss. If you're an inventor, innovator, or entrepreneur, your new idea could be your way out.
But you have to know how to utilize your intellectual property. (more…)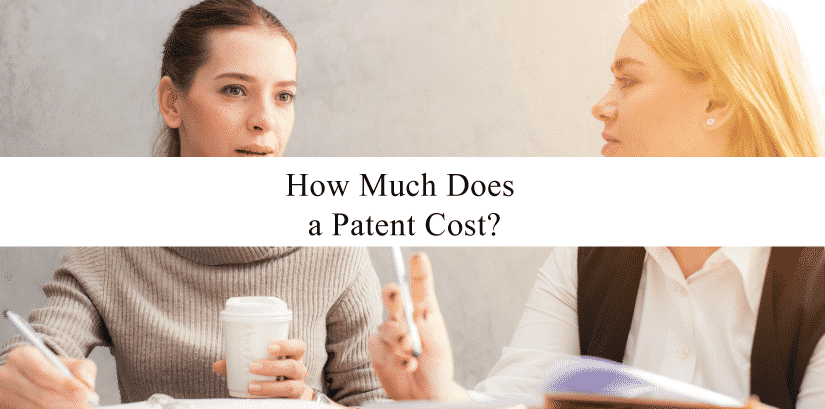 by aadibi
You've put so much time and energy into your new invention and want to begin profiting off of it. You really think this idea has the potential to make you some serious cash.
Maybe it could. But the odds are if you thought of the idea, someone else is going to think of it soon after, if they haven't already.
That is why obtaining a patent for your invention is so important. (more…)